Acupuncture Improves Pregnancy Rates in IVF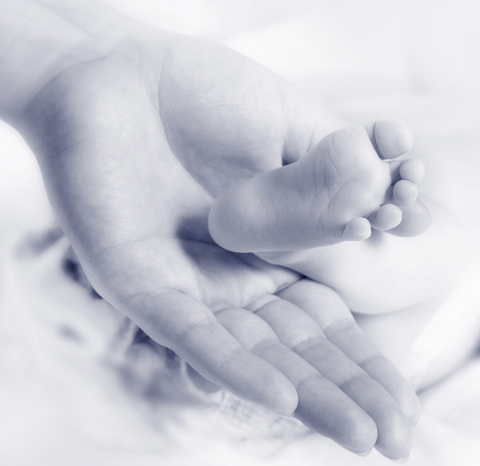 Studies show acupuncture helps increase pregnancy rates and live birth rates in in vitro fertilization (IVF) or artificial insemination.
In a recent systematic review and meta-analysis by the Institute of Integrated Traditional Chinese and Western Medicine, Tongji Hospical in Hubei, a total of 5598 participants were studied over twenty-three trials. The results indicate that acupuncture, especially around the time of the controlled ovarian hyperstimulation, improves pregnancy outcomes in women undergoing IVF.
Click on the link below to read more on this study.
http://www.ncbi.nlm.nih.gov/pubmed/22811747
Soojin can support you with pre conception care, fertility enhance, pregnancy care, birth preparation, and after-birth care, whether you want to conceive naturally or with assisted reproductive technology.
Image Credit: © Maya Kruchankova | Dreamstime.com